Stay tuned for upcoming events - I will be attending Left Coast Crime in Honolulu in March of 2017, the Tucson Festival of Books in March of 2017, and California Crime Writers Conference in Los Angeles in June of 2017.

More to come...

Here are a few past events: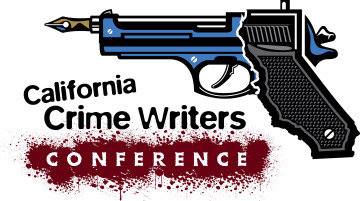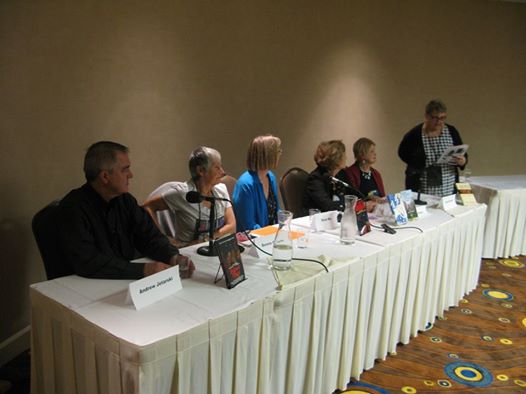 The SHORT AND DEADLY panel at CCW: Short Story experts Andrew Jetarski, Bonnie Cardone, Donna May, Gay Kinman and moderator Kate Thornton.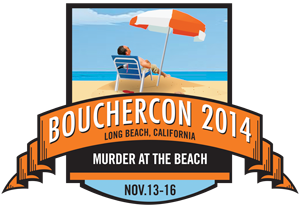 Fun at Bouchercon 2014